On 12/06/2012 Prof. Lucjan Gucma and Maciej Gucma, PhD, participated in a technical meeting combined with a visit to the center of Ningbo VTS. VTS covered by the PRC Maritime Administration occupies an area of the South China Sea at Hangzhou bay between the mainland and the Zhoushan archipelago. Annually under the responsibility of Ningbo VTS there are approximately 80 thousand ships> 3000T, and unknown number of smaller units.
VTS has six coastal radar stations and a group of AIS transponders. Ningbo VTS system uses one of the best and most appropriate programs for remedying the traffic of ships in the world (made by Hitt). Hitt Integrator for the Chinese market presented the system's strengths and its main tasks (Vice-Director of the Office of Ningbo Maritime Safety Committee, Captain Xian and the VTS main operator Mrs. Youn) as well as the possibility of cooperation between our institutions.
IRM Director presented a training and research offer of our Alma Mater. The meeting was also attended by WHUT representative, Professor Mou Junmin. They signed an agreement on the promotion and common support of NbVTS, MUS and WHUT concerning the exchange of data and expert services. The agreement was possible on the basis of the last memorandum concerning the above mentioned issues, signed between Poland and the PRC on 12.2012.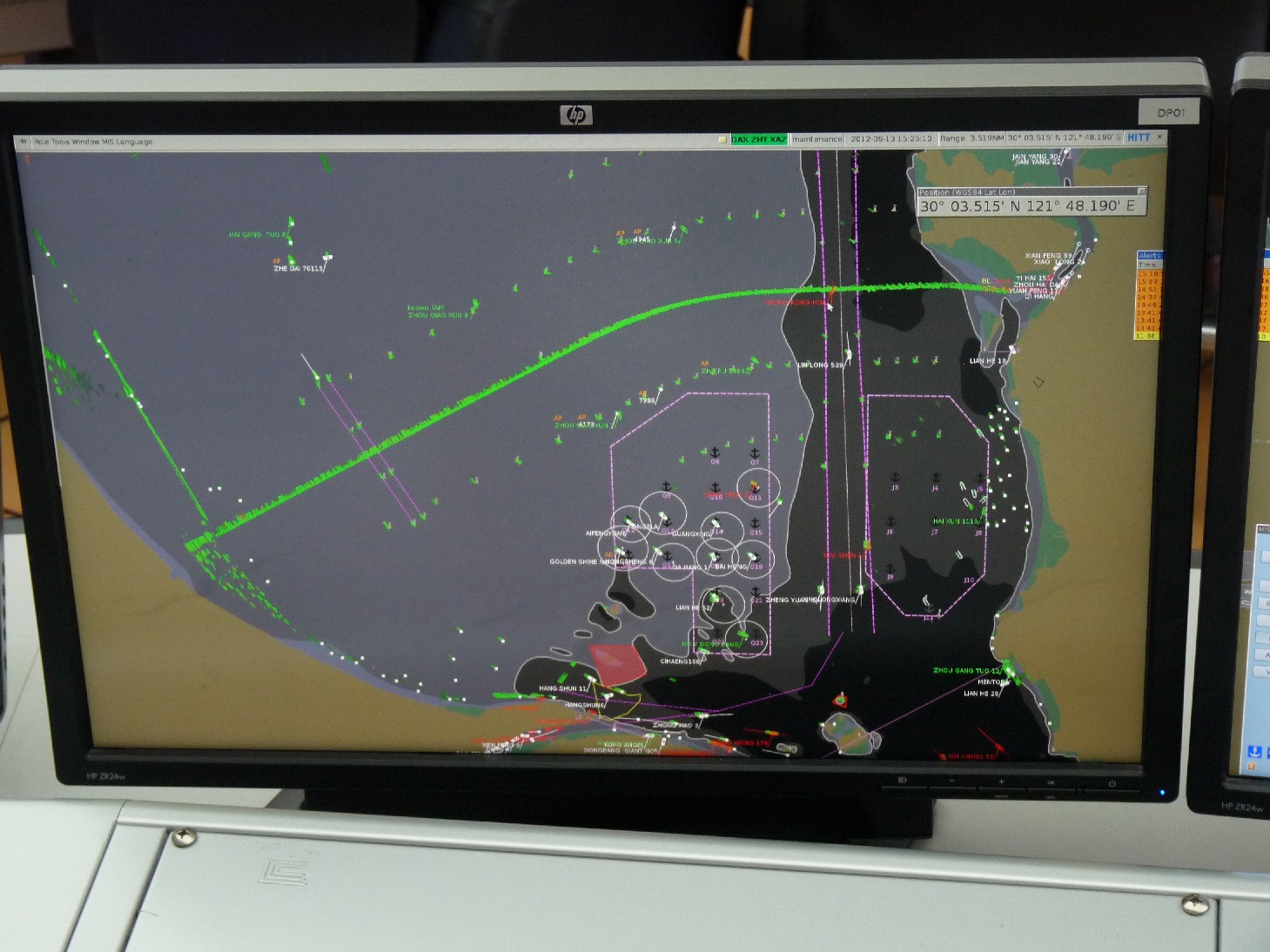 więcej zdjęć
<przejdź>